Contemporary car keys, as a: transponder keys, chip keys, and keyless entries come with several challenges especially of getting a new key. Those types of keys are uniquely designed and programmed to operate a specified car. In the event of a lost chip car key, acquiring key replacement may be complicated because compatibility programming is vital. If done correctly, it saves time, money and frustration. Let the experts handle it.
At Car Key Replacement, we offer professional Car Key Programming Service. This we do in ways that meets your satisfaction. One essential component of Car Key Replacement is ensuring that your car adequately and sufficiently programmed. Keys not properly programmed makes ignition impossible. So when the challenge of programming arises, the name to trust is Car Key Replacement Services. Simply reach out to a Car Key Replacement Locksmith. We are a team of professional Locksmith with expert knowledge of car key programming. Rely on us to make an on the spot assessment and proper solution to your programming needs.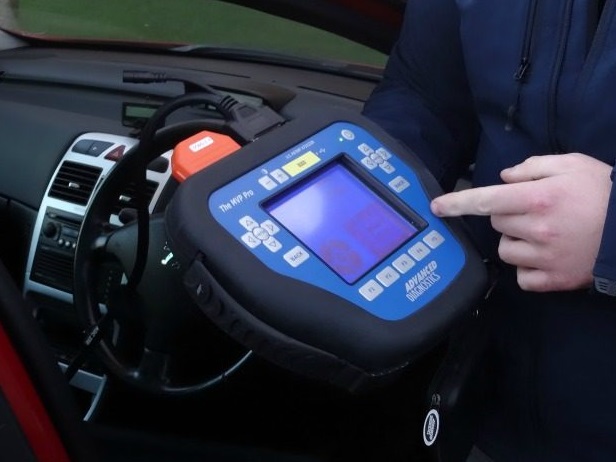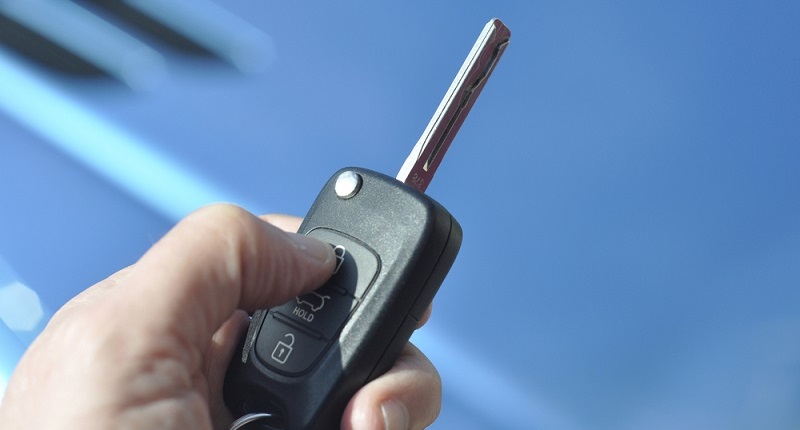 Reliable Car Key Programming Services
Are you looking for the car key programming experts? One that you can rely on a quality job and finishing? Then contact Car Key Replacement. We have been in operation for so many years and have a vast knowledge of car key programming. Our services are flexible and reliable. Within a short time, our Locksmith will be done so you can hit the road once more.
Our Programmers are ready to assist you on any car key programming services including:
Replacement Car Key Programming
Emergency Key Programming
Keyless Entry Programming
Remote Fob Programming
Duplicate Car Key Programming
Remote Key Programming
You should panic over being stranded due to an unprogrammed key. At Car Key Replacement, we make it our priority that you enjoy every ride. Car Key Replacement all the way!!!